UC San Diego's Strategic Plan
Defining the Future of the Public Research University
Mission, Vision, and Values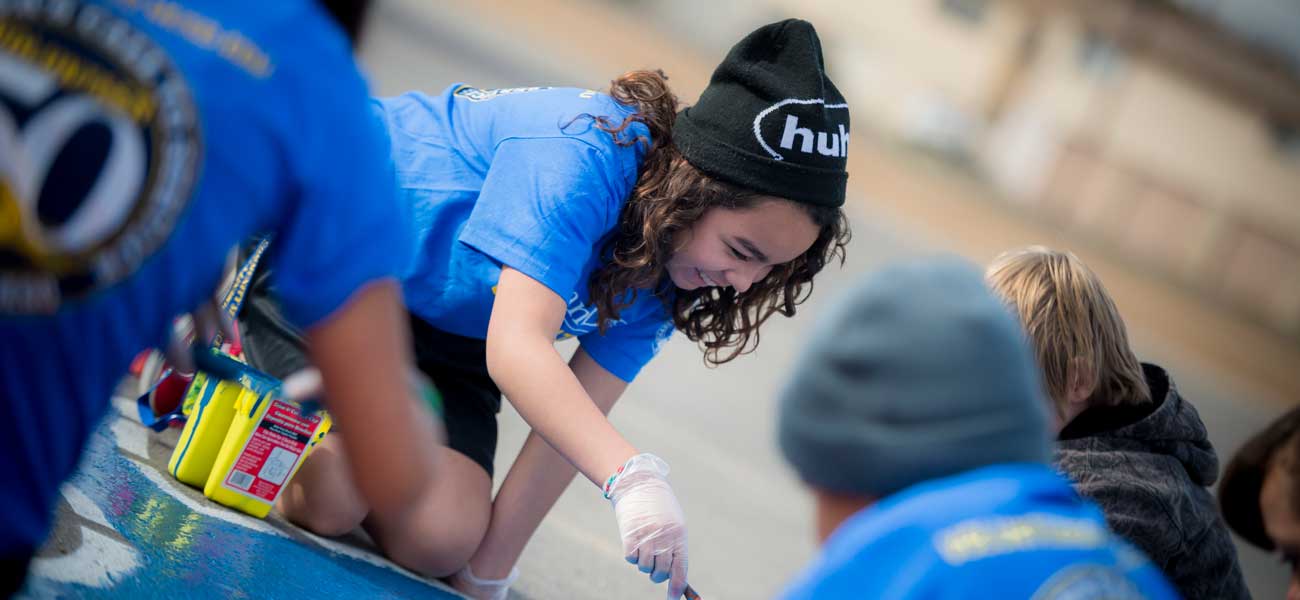 Our Mission
In defining our mission, we challenged ourselves to identify what differentiates us from other institutions of higher education and to clarify how we will uniquely contribute in the areas of education, research, and public service.
UC San Diego will transform California and a diverse global society by educating, generating and disseminating knowledge and creative works, and engaging in public service.
Our Vision
As a public university, it is our responsibility to give back to society by educating global citizens, discovering new knowledge, creating new technology, and contributing to our economy. In redefining our role for the next several decades, we remain true to our foundational principles. They are—and will continue to be—excellence, affordability, and access.
We will align our efforts to be a student-centered, research-focused, service-oriented public university.
Our Values
To be successful, UC San Diego must remain distinctive, maximize our comparative advantages, and ensure our culture and environment exemplify our values. These values, which inform and shape strategies and initiatives across the university, apply to every employee unit and campus organization.
Collaborative and interdisciplinary activities lead to unsurpassed discoveries, technologies, cures, scholarship, and creative works that advance and enrich society.
Excellence in teaching, research, patient care, and a people- and service- oriented culture that supports learning, scholarly work, and public service are the norm.
Our focus on diversity, equity, and inclusion enables faculty, students, and staff to excel and provides an opportunity for all to succeed.
Our entrepreneurial spirit leads to agility, risktaking, and innovative approaches to solving problems and seizing opportunities. Public service, sustainability, integrity, and ethics are core principles guiding our activities.